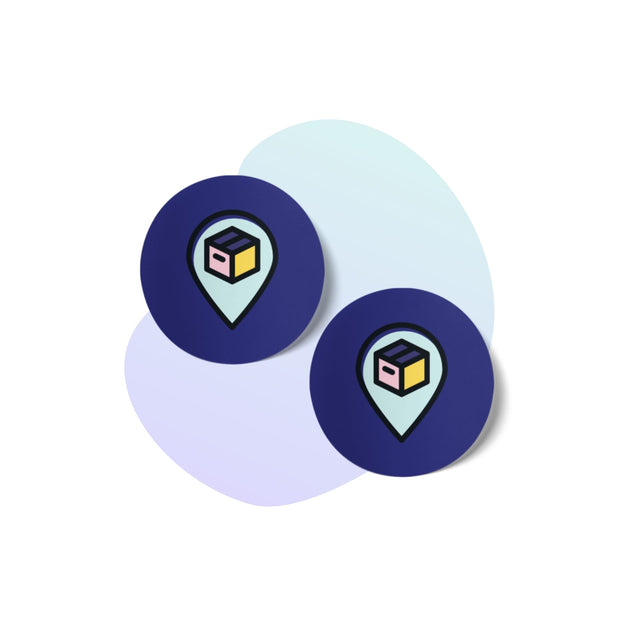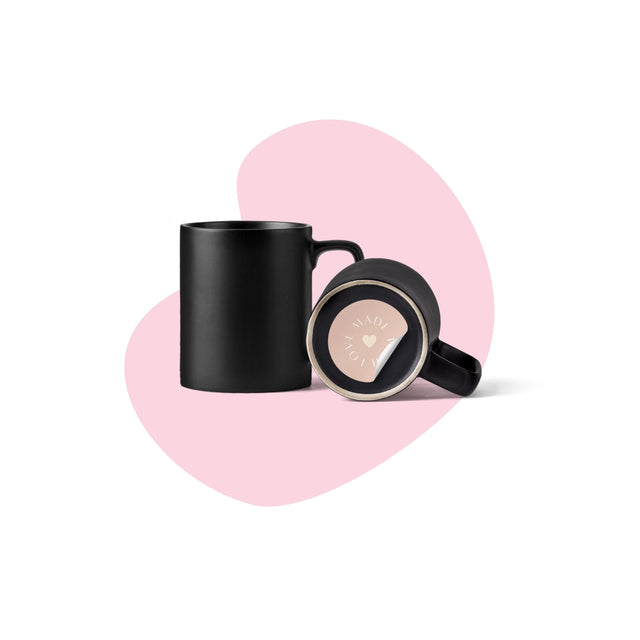 Custom Print: Round Sticker
Make Stickers for any occasion
Low cost, fastest and easiest way to promote your business, product, or event. Our custom stickers are high quality and perfect for branding your business just the way you want. Minimum quantity starting at just 50 pcs and instant pricing up to 300pcs. 
Print Method:
For quantity below 1000pcs, we use digital print with premium dry toner ink. An eco-friendlier option because it emits no toxins into the environment and very little waste is created!
How does it work?
1. Decide on your sticker size, shape and quantity
2. Upload your finished artwork and complete your order. 
3. We'll send a final design proof for you to approve before we print.
Frequently asked questions
Lead Time
All stock products are in stock and we ship out daily from Monday to Friday.
Custom products: 
Cards & Stickers: Printed within 1-2 working days upon design proof approval
Boxes, Paper Sleeves: 2 weeks upon design proof approval
Tissue: 3 weeks upon design proof approval
Local courier takes 2-4 working days. Self pick up are welcome for urgent orders!
Can i do self pick up?
Yes of course! Please simply opt for self pick up at point of check out.
Do you have a physical shop?
No, ecommerce store only! We do have a self service booth at our warehouse for size and quality check.